About the Department of English
The Department of English has been a thriving centre of learning ever since the inception of the college in the year 2010. A UG programme in English Language and Literature was launched in the year 2017 and it has been gaining massive interest and attention from the student community for the top-notch quality of its pedagogy, an intellectually stimulating learning environment and a highly committed faculty.
The English Association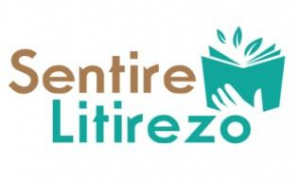 The association, "Sentire Litirezo," was inaugurated in 2019 to invigorate learning and teaching experiences of students and faculty members of English through vivid programmes such as seminars, workshops, skill development activities and literary competitions.
Vision
To transform the lives of students by empowering them with English language skills and mould them into responsible individuals with unwavering commitment to society
Mission
To facilitate a learning environment that provides proficiency in English and equips students with necessary soft and hard skills to enhance their employability
To inculcate love for literature and to enrich people's world vision with the ability to view from others perspective
To use powers of English as a global language for unshackling the dreams and ambitions of youth and for the betterment of society at large